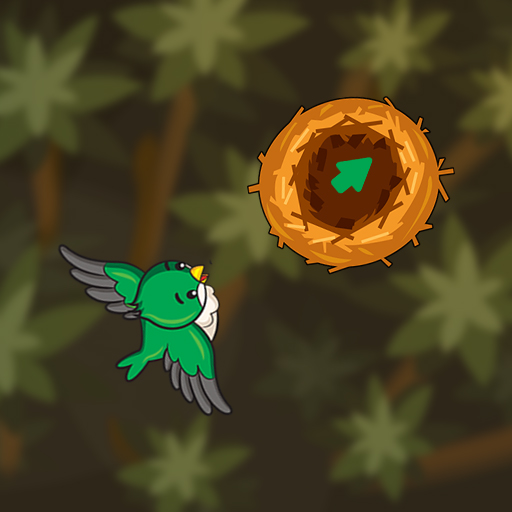 Looking for a fun, casual game that's easy to pick up and hard to put down? Look no further than Draw The Bird Path! In this unique arcade/puzzle game, your goal is to help birds find their way home by drawing the path for them. Swipe your finger to guide the birds around obstacles and other birds, and see how far you can make it before the sun goes down. With gorgeous graphics and simple gameplay, Draw The Bird Path is perfect for anyone looking for a bit of lighthearted fun. So what are you waiting for? Give it a try today!
 How to play this game?
The player has to swipe to draw the bird's path to its nest. Avoid obstacles and collisions with other birds. Things can get tricky at the higher levels.