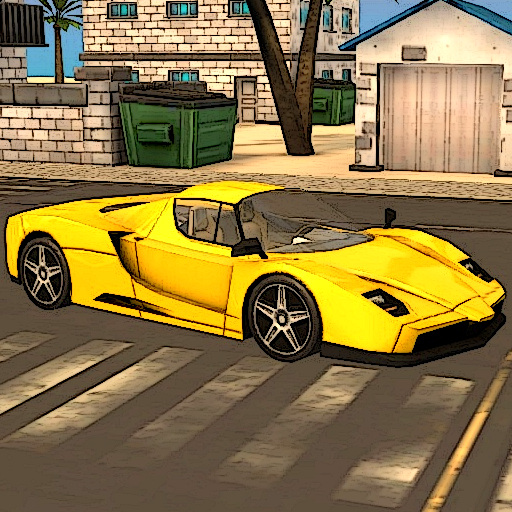 In a city somewhere on the coast, where the beach is waiting for travelers, and you are accompanied by summer holiday music, your job is to follow the map and search for the parking sign.
The parking lots will be increasingly difficult as you progress through levels. Navigate through the city traffic and be patient while parking the vehicle within the designated parking spot.
Ride your car through all 10 levels constructed and avoid the police cars. They always appear as red icons on the map. So, finish the levels without being busted by the police. Find another route and keep yourself away from them. 

If you want to experience how it is to drive a police car, now you can join the free roam. You have complete freedom to move in the city but again, don't get close to other police vehicles. Control the sports car and check out the views of the surroundings. If you win the 3 stars for every level, that means you are the master of parking. The practice will change your skills in a good way. 

So drive slow, fast, and drive as you wish as long as you don't create problems. Can you finish all the levels in such imposed conditions?
Controls
WASD or arrow keys to control your car
C to change camera angle
Esc to pause to menu