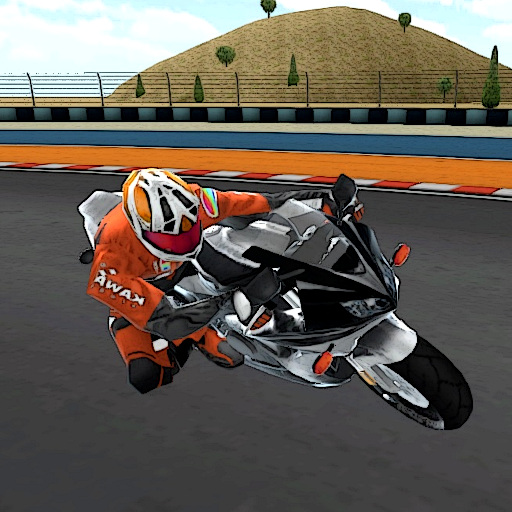 Crazy Moto Racing is a 3D motorbike racing game that will keep you on the edge of your seat. Race against other players or take part in a timed race where your only opponent is the clock!

Controls
WASD or arrow keys to control motorbike
Space to use handbrake
Left Shift to boost

Can you play Crazy Moto Racing against other players?
Yes, you can play Crazy Moto Racing in multiplayer game mode, where you face other players as opponents.