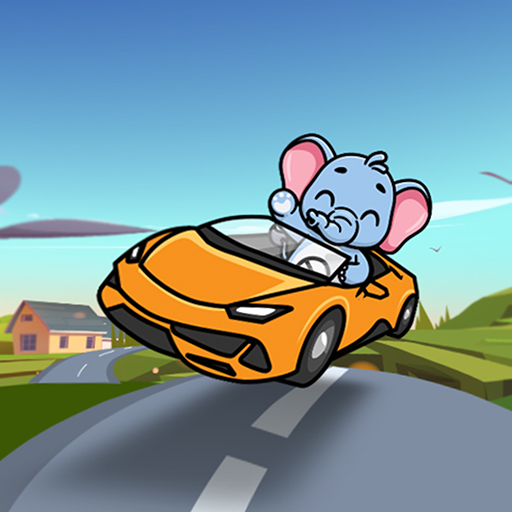 Crazy Hill Climb is a fun racing game where players are ready for a journey with challenging terrains and steep hills.  

Climbing hills is much more entertaining when you have animals as drivers. Let's start the journey of discovering new hills and amazing landscapes. 

How many drivers are out there?
The whole animal family is here to help with the driving experience. You can meet the following animals: elephant, crocodile, reindeer, giraffe, wolf and toucan. Decide the best driver and prepare to get in the car. We created 6 vehicles to suit your style. After you make the necessary changes to the car, you can leave the garage and get ready to climb the crazy hills.

How many levels can I play?
30 levels will show you the mountains' beauty and dangerous surroundings. The road is full of rough rocky cliffs and unique obstacles that will make your car jump in the air. Maintain the car's balance and don't let it crush it after you launch the vehicle in the air. Collect the coins and navigate with speed to get to the finish line. 

Can I play the multiplayer mode?
Yes, you can join the online servers where you will compete with other players willing to start a race. Compare your skills to other drivers and finish the race in first position. Crazy Hill Climb is perfect for anybody who enjoys racing and animal characters as drivers. 

Conquer the craziest hills and become the bravest mountain driver.
Controls:
- WASD and arrow keys to control the player car