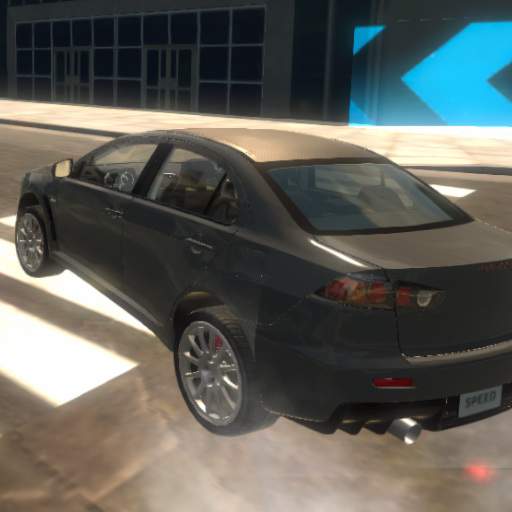 Do you miss driving a car and drifting on challenging tracks? Crazy Drifter gives the opportunity to keep you engaged by playing many modes. 

How many cars can I drive?
If you look up in the store, 4 cars are available to buy. But of course, you need money to afford them. The best advice to gain the money is to play as much as you can and win against opponents to receive the awards. 
Once you select a car, it's time to personalize and make some upgrades on it. The car's parts that can be changed are: bumper, splitter, spoiler, exhaust, paint, cage, hood and side skirt. We know it is important to have your style for cars, so take the chance to shine on the tracks.

How many modes can I play?
If you look at the map, you will discover the following modes to try: Circuit, Knockout, Race and Drift. Get ready to experience the thrill of speed. You have plenty of options, whether you like to explore the open environments alone or drive against other cars. Win every race, initiating crazy speed and performing drifts. The time is crucial if you want to claim victory. 

Enjoy the wild race and let the car perform outrageous stunts.
How to play Crazy Drifter?
You can play Crazy Drifter by using your keyboard.
Press WASD or arrow keys to race with your car.
Hold Spacebar to use hand brake.
Hold Left Shift to use boost.
Choose your route by clicking on the map.