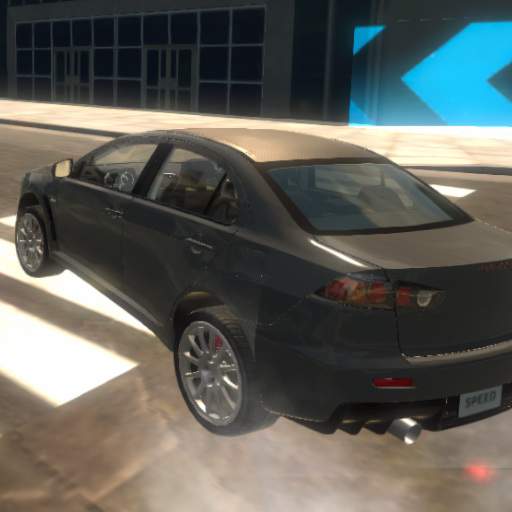 When was the last time you got carried away in a drift? 
Crazy Drifter is here to prove to you it's been a while since you last got swept away by a ride. Electronic music is in its place. 
With a great sensibility for turns and bumps, you will enjoy this game. Most of it because you get to customize your car. And there you have plenty of options. You have the possibility to choose a route. Whether it's a corporation's city or a plain landscape, trust us, you will like this game.
How to play Crazy Drifter?
You can play Crazy Drifter by using your keyboard.
Press WASD or arrow keys to race with your car.
Hold Spacebar to use hand brake.
Hold Left Shift to use boost.
Choose your route by clicking on the map.