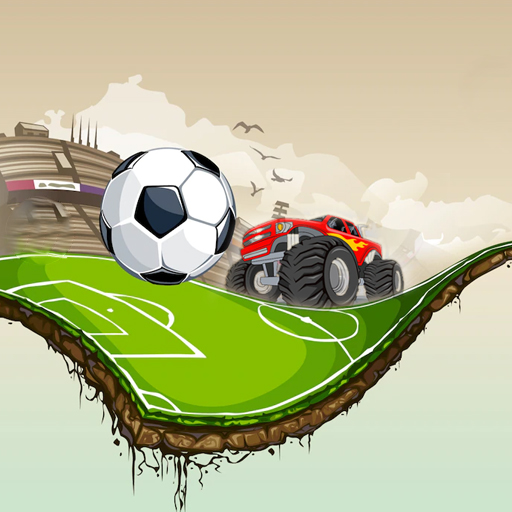 Have you ever played football and driven your favorite car? Car Football is a game where players control the sports cars while trying to score goals on the opponent's side. 

Are there cars available to purchase?
Yes, there are 6 cars that you can choose before you start playing football matches—the most expensive one costs 800 gold coins. You will obtain more gold coins after you win matches. So, take your time, be patient and play endless hours. 

How many goals do I need to win a match?
To win a match, you will need to control the car in such a way as to block the opponent's movements and, at the same time, score more goals than him. You can change the car's speed whenever you prefer and make it jump in the air to reach the ball. 
Get ready to complete 30 levels before the time is up. Every match takes 2 minutes until you can win or lose. 

The arena will be cheering for you to win every competition. Show the fans that your team flag is legendary and get points on the scoreboard. You can now live the dream where football players turn into monster cars.
Controls:
- WAD or arrow keys to control car