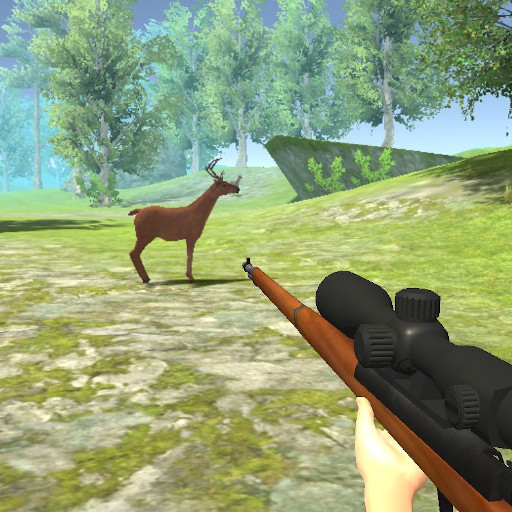 Big Game Hunting is a 3D game where you can train for hunting, a great simulator where your shooting skills will be improved.
Considering the distance at which you have to shoot, you can say it kind of resembles reality. But it's a simulator that merges with your desire to hunt. And you hunt big imposing animals. Intimidating as it might seem, we believe in you and we think you have the necessary ambition to conquer every score or to reach higher levels. Don't you? Take your rifle and practice. Because practice makes perfect. 
Controls
Hold left mouse button or right mouse button to aim, release to shoot.