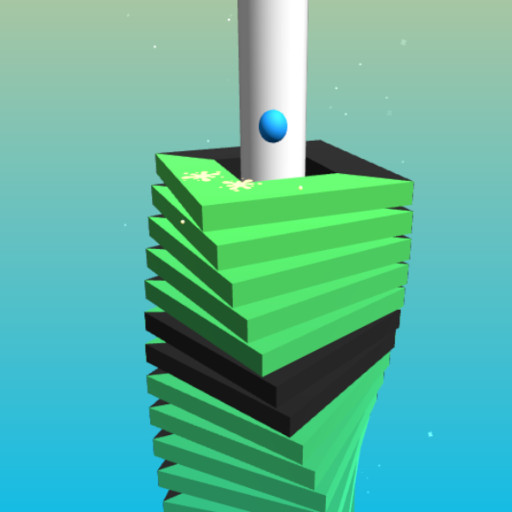 This game is all about dexterity, concentration and attention. It might seem simple but when you put your mind into it, you will discover how much there can be improved in your capacity of managing a jumpy ball. Bring the ball to the bottom and win the game in this Helix game. How far can you go? Show us what you've got! 
How to play StackBall.io? 
You must tap the mouse to control the ball and break the colored parts of the block. The black ones will make you lose the game.