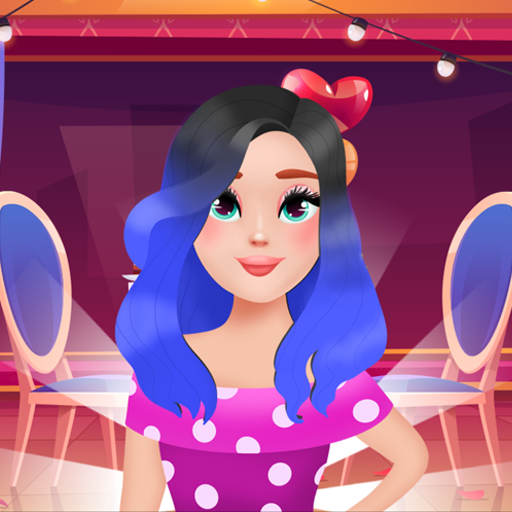 Perfect First Date is a fun makeover game with amazing graphics and customizations. 
Slices of cucumbers to cover your eyes, honey, with egg yolk or coffee for your skin. What other beauty tips do you have? It's the first date and you want to look good.
We present a beautiful game that prepares you for a memorable evening. It's not a casual situation to go on a first date, it is as important as anything else. So practice your taste in arrangements and improve your decision-making capacity with Perfect First Date.
Are you nervous sometimes when it comes to meeting new people? That's alright, we've got your back. Practice makes perfect.
Tap to play