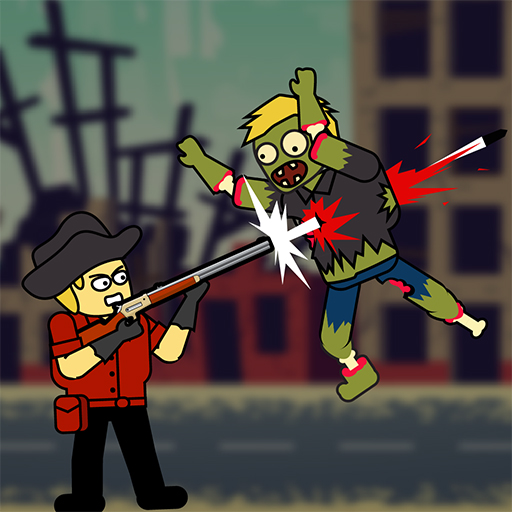 Mr Jack vs Zombies is a fun puzzle and shooter game. This game has the best physics shooter game there is.
Did you like physics in school? You don't need to be a very good student, you can use your intuition but what is certain is that this game is catchy. Bullets are not endless, you have a limited number of them so use them wisely.
At first, it might seem like a too hard job but we assure you that with perseverance and determination you can shoot those zombies. Are you ready for some squeaky noise coming from dying zombies?
Features:
50 levels
amazing realistic physics
beautiful graphics
challenging levels

Controls:
Use mouse to aim and shoot