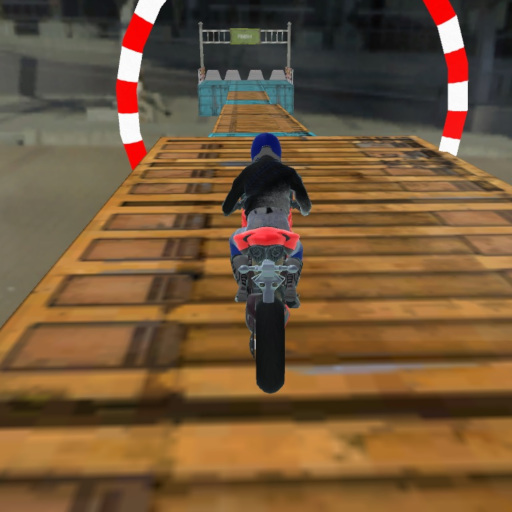 Moto Trials can provide what is best for you. It gives you the opportunity to ride on various and randomly placed containers. It tests your capacity to keep your balance.
We know most of us are in search of a game with speed and danger but this game is a balance between speed and coordination. So make sure you won't be excessive with the speed you use and that you'd rather finish all levels. Do you think you can do that? There are levels where rain pours on you and rather difficult ones.
How much can you persist in playing Moto Trials?
Features:
Multiple levels
Multiple motorbikes

Controls:
WASD to control motorbike
Left shift to boost