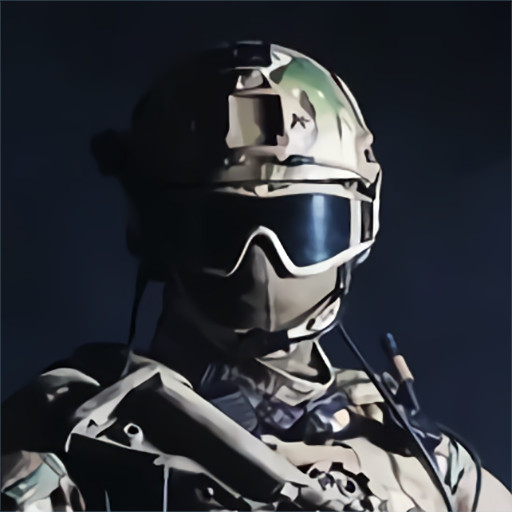 Looking for a fun multiplayer shooting game?
Masked Special Forces is here to satisfy your need for high quality shooter action. Stunning graphics and plenty of customization options will keep you coming back for more.
You can choose your loadout and jump straight into the fight. Experience with several game modes and join players from all over the world to test your skills against each other. Enter the arena and go, go, go!
Masked Special Forces is a high-octane, action-packed video game whose primary objective is to eliminate all of your rivals by any means available. The game features a quick pace and a ton of exciting action. You get access to a terrific single-player story and several other online game modes that you can use to demonstrate your skills in a way that is not only original but also incredibly enjoyable.
Hint:
Don't forget to use the profile code to save and load your game when you come back. It's useful in case your data gets deleted. Copy it from time to time.
How to play Masked Special Forces:
WASD or arrow keys to move
Left mouse click to fire
Right mouse click to aim
Space to jump
Q to slide while running
Left shift to run
1, 2, 3 to change weapon
E or F to interact / pick up weapon
G to throw available dynamite
H to use available medkit
T to chat
L to toggle cursor lock
C to crouch
Hold Tab to show scoreboard
Escape to pause