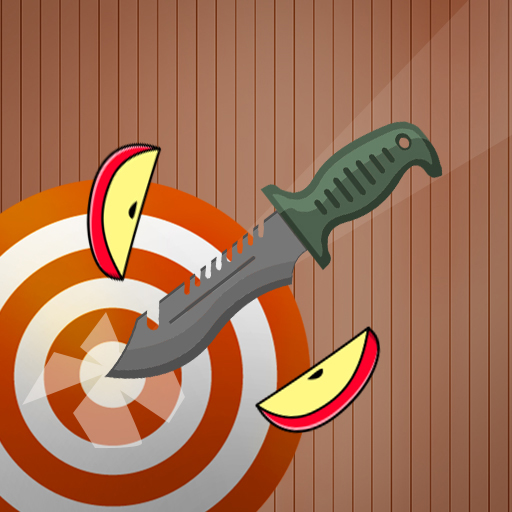 Slicing apples has never been as much fun! With this classical darts-like game, you will surely be kept safe and sound but most of all concentrated. Are you willing to show us your thoughtfully assembled skills?
Play until you break the disc supporting the apples if you want to succeed. Good luck!

How to play Knife Throw?
Tap or click to throw a knife and hit the apples. Once you've hit all the apples, keep throwing knives at the board until you break it.