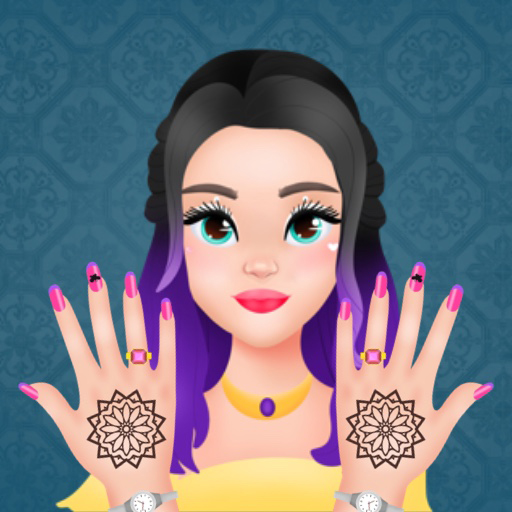 Welcome to Jasmine Beauty Salon. Here, we will accessorize and improve three gorgeous girls in order for them to be more attractive. It seems like an easy task, but just think about all the options you have at your disposal, think again.
Powder, lipstick, nail polish, nail tattoos, and watches are all different and well-established in different combinations. Let your imagination go wild and we'll take care of the rest.
Ready for a makeover?