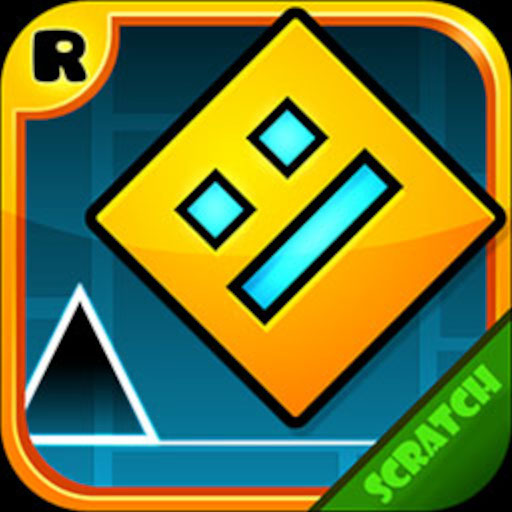 We have a brand new game for those passionate about geometry. Are you ready to test your reflexes and precision in navigating a colorful world?
 
The main objective is to guide the geometric character and avoid obstacles, spikes and traps. This game requires precise jumps and well-timed flips with quick reactions. Making the slightest mistake will lead to instant failure, forcing you to start from the beginning of the level.  

There are 3 rooms you can enter to play. Stereo Madness, Back on Track and Polargeist. Ramps and surfaces make the character jump over the more extensive sections. The speed of the geometric character will intensify the experience on the track. Pay attention to the level design and the placement of portals and gravity triggers. Make sure there is a smooth transition between gravity directions. You can try different timing to find the most effective approach for each section. 

Memorize the patterns to improve your chance of success to complete the levels. Maintain your concentration and be focused on the following incoming obstacles. Learn from mistakes and come on with a new strategic mind that will help you conquer the world of geometry. 

Play to break the record as the best score and familiarize yourself with the gravity challenges.