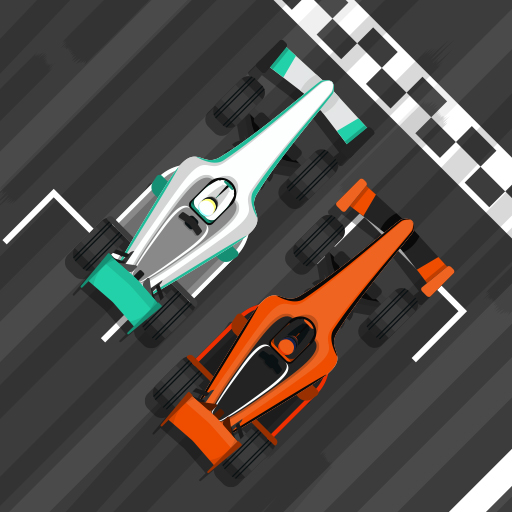 Do you have what it takes to be the next big thing in racing? Find out with F1 Drift Racer, the new game that simulates the thrill and excitement of Formula 1 racing. With 20 levels of heart-pounding action, you'll experience all the high-speed turns and drifts that make this sport so exhilarating. Having the perspective of a real competition you will discover adrenaline at its maximum. 
How to play F1 Drift Racer?
WASD or arrow keys to control the car.