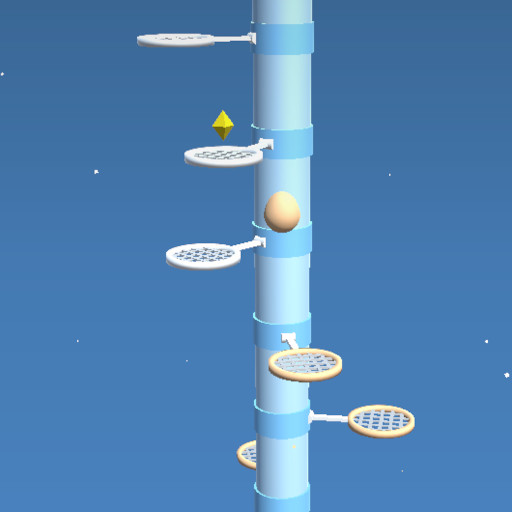 What is it out there that tests your patience? And how good are you standing on your ground when that happens? Egg Helix is here to prove to you that you are a master in it or that you need major improvement. Either case, you need to practice to show us what you are capable of. Try playing Egg Helix, put your friends to the test, and play it for the mere fun of the game, or just to show off. Rotate the bar so that you position the nest under the egg in order for the egg to move upwards. 
How to play Egg Helix?
Use the mouse to play.