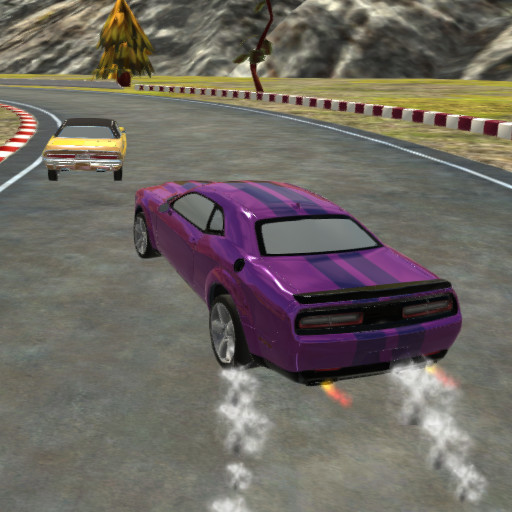 The Drift Fury game puts you in the driver's seat of drift cars. Get ready to compete in races against opponents and test your drifting skills while enjoying the beautiful tracks. This game provides realistic visuals and tight controls. 
Finish every race in 1st position and gain a good score as the best qualifier. Navigate the road and control the car when you have a sharp turn. The  music will 
also put you in the mood to push the limits of the speed.
Before playing, you will first check the garage. There, you will be able to pick one car from 9 vehicles. You are prepared to go after you customize the car and choose the color you like. 

There are 2 Modes: Race - 10 levels and Drift - 10 levels, each with 10 levels. Speed up your car and gain the bet time score. There is always a good challenge to have opponents that can join the race battles. However, the drift section is different because it allows players complete freedom while drifting. 

We created 9 Cars to help you get to the finish line first. 5 cars are expensive but will deliver a great driving experience. So gain more money and invest in vehicles.

Drift Fury Controls:
WASD or arrow keys to control car, Space to use hand brake, Left shift to use NOS, C to change camera view.