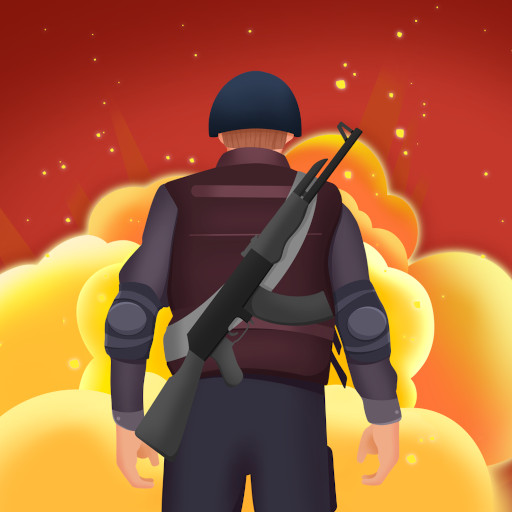 CobraZ.io is a new FPS game with 4 game modes, a complex shop system, and amazing graphics!
This is a far better game than we ever expected to make! We know that now, players have almost too many alternatives when it comes to the finest FPS games. Surely, we must consider CobraZ.io to be in the top. It's got over-the-top, intense fighting action, and a gripping storyline! This stylish amazing FPS game gives you the opportunity to immerse yourself in the largest fighting event on Earth!
You'll find a great character roster and the game itself is much more than just fighting & shooting. Enjoy the upgraded cinematics. In the advanced shop system, you can improve almost anything and everything - it's your call, and it's your chance to completely tailor your playing experience. Great game altogether – can't wait to see what you can do with it!
The game is integrated with Playfab to save your progress online.

Controls:
WASD or arrow keys to move
Left mouse click to fire
Right mouse click to aim
Space to slide while moving
Left shift to run
1, 2, 3 to change weapon
E or F to interact / pick up weapon
G to throw available dynamite
H to use available medkit
T to chat
L to toggle cursor lock
C to crouch
Hold N to show scoreboard
Escape to pause