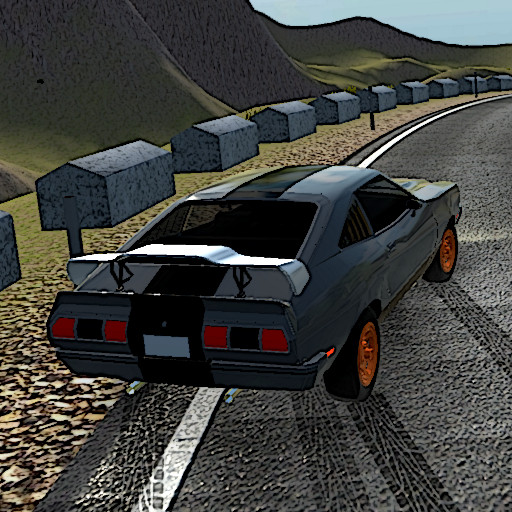 There's nothing better than a good racing game. The fast-paced thrills and high speeds require some quick reflexes and skilled playing to reach the highest levels, but that's what makes them such an addicting challenge!

If you like online racing games, you're going to LOVE Burnout Drift Hunter from FreezeNova. Not only can you race and drift on the road, but the game also lets you customize and build your own car, with many options for different colors, wheels, styles, and more. It's the perfect choice if you're a speedster with a bit of a creative side. 

You've probably noticed how many racing games there are these days, so it takes a unique one to catch the attention. Burnout Drift Hunter is one of those games! The combination of classic speed, in-depth creation, and customization puts Burnout Drift Hunter on the list of ultra-addicting FreezeNova games. 
Choose between engines, wheels, color paint, and many other components if you want to experiment with the experience of driving precisely the car you desire. Some of the features are free, but as you progress in drifting, you get the chance to improve the car's abilities by buying your way to the perfect vehicle.
Burnout Drift Hunter also has single and multiplayer modes, so you can either race and compete against your friends or enjoy the game all to yourself. Either way, this one is a blast and an awesome choice to start playing! 
Controls:
WASD or arrow keys to drive
Left shift to boost
Space to use handbrake
C to change camera view