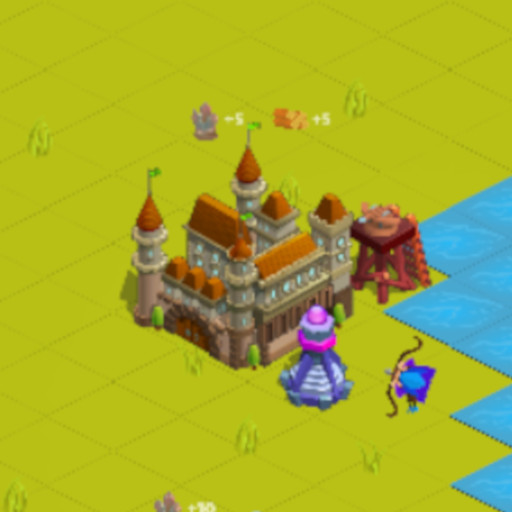 Archer.ro is a zombie defense strategy game in which you build an empire and defend it with the hero, an archer, against waves of undead.
You can tweak just about every aspect of the game to your liking, from the visual appearance to the sound effects to the strategy, and there are endless levels on which to test your grit and determination as a zombie killer.
If defending against the hordes of zombies is your strong suit, this game delivers. Create a personal fortress during the day so that you can rest easy while the undead swarm at night. You can expand your influence and build new structures during the day. It's now up to you to resist the invading zombie force. Do you think that you can last more than other online players?
Features:
Endless levels
Multiple buildings
Upgrades
Strategy gameplay

Controls:
WASD to move
Left mouse click to shoot